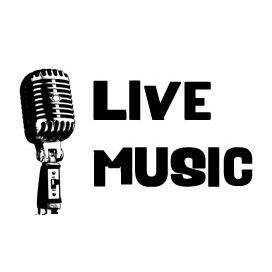 Phuket Live Band will bring your private or corporate event to life creating a memorable time.
We have music repertoires ranging from 5 piece full band with complete setup as well as half bands, duo, string quartet and soloists to cover any kind of event including cocktails, dinner, party and even the amazing possibility to have live strings being performed for wedding ceremonies.
Depending on option there are many different music styles available as dance tunes for all ages, pop and rock classics,  new top 40 music, laid back styles or classical pieces from the 18 century. We will help you suggest the best suitable band for your event to turn it into success that people will remember.
Our expertise and quality service have helped create successful events all over Phuket. Our clients are both private persons, event companies and luxury resorts.

Phuket live band have the goal to supply 5 star service from pre booking stage to finished event.
All our entertainment options comes with complete setup including both instruments as well as PA sound systems. Depending on your event and band option we have several sound system setups to suggest. Its always our recommendation to book a complete setup from us as that assures that the setup will work smooth and that all equipment needed is compatible with the bands equipment.
Contact us now!
Phuket Live Band – the magic of music
Live music have been around for millenniums in different forms and music and singing is found in any culture world wide. The power of music is fenomenal and can lift any occasion above the clouds creating an acoustic atmosphere to enhance feelings of all kinds.
To have live music being part of an event is even more powerful and that is why so many people use our service for anything from wedding ceremonies to parties and events. Just being able to see the musician will enhance the musical experience. Our team at Phuket Live Band will do anything possible to fulfil the musical need for your event.